Brandguide.io
Simple brand management
Ensuring that your brand is consistent across platforms in order to build a strong and recognizable brand identity.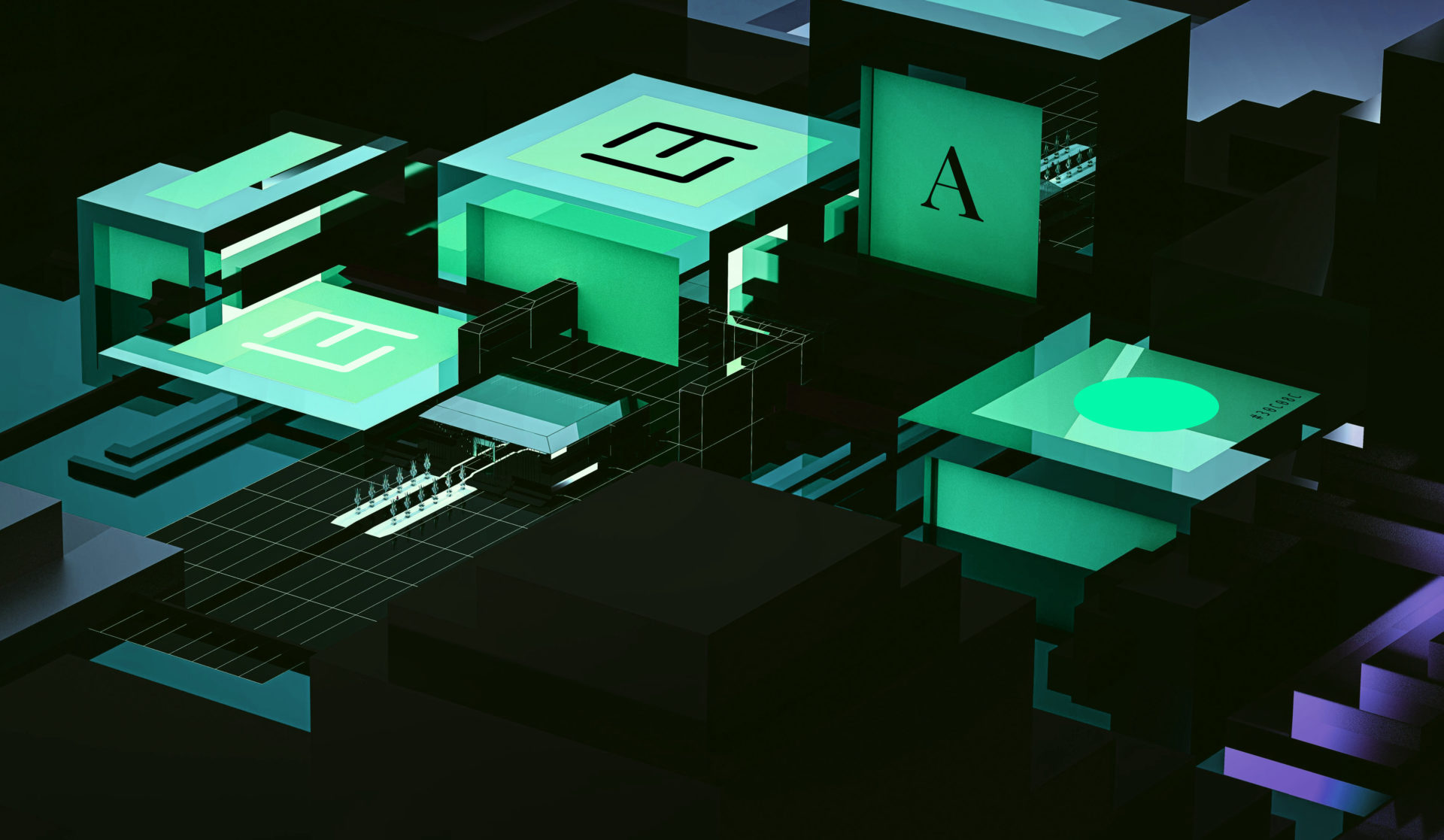 Do you have the latest logo?
We have worked with a lot of brands and design agencies over the years and often have a hard time tracking down the correct brand assets to use when we are building websites and software. Turns out that the companies themselves often are unsure of the current marketing material and brand guidelines.