Nivel
Tidier, safer streets with digital regulations
Ever noticed the overwhelming mess of scooters lying around the streets in urban areas? This was the start of a new venture for our partner Nivel.
Mobility gone wrong
When cities across Europe mindlessly released and quickly approved the electric scooters on their streets the chaos was a fact. The mess was a result of not knowing how people would use this new way of transportation.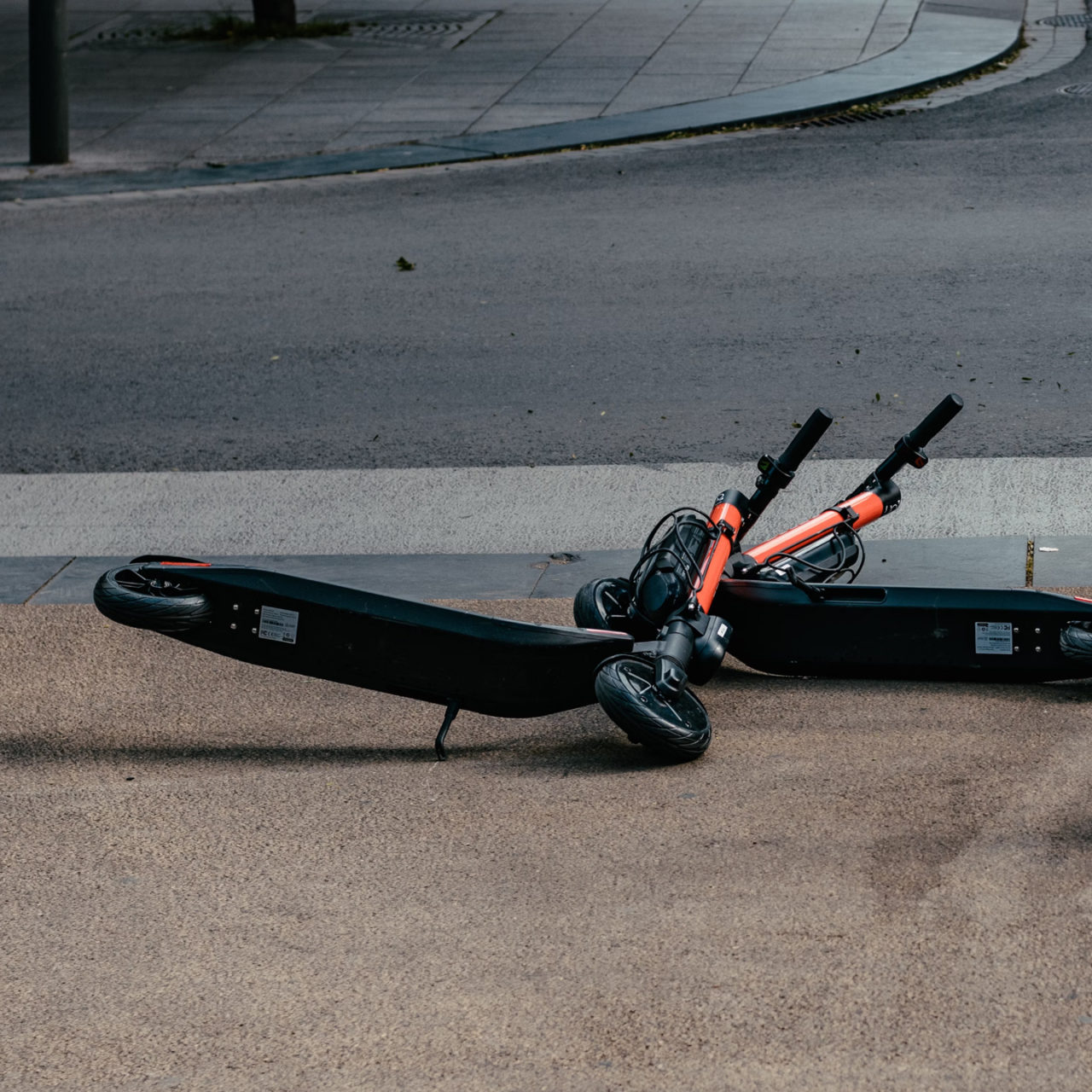 What and how
Nivel was founded upon solving the problem of wrongly parked vehicles by using location-based pricing encouraging the bikers to choose better places for parking the scooters after use.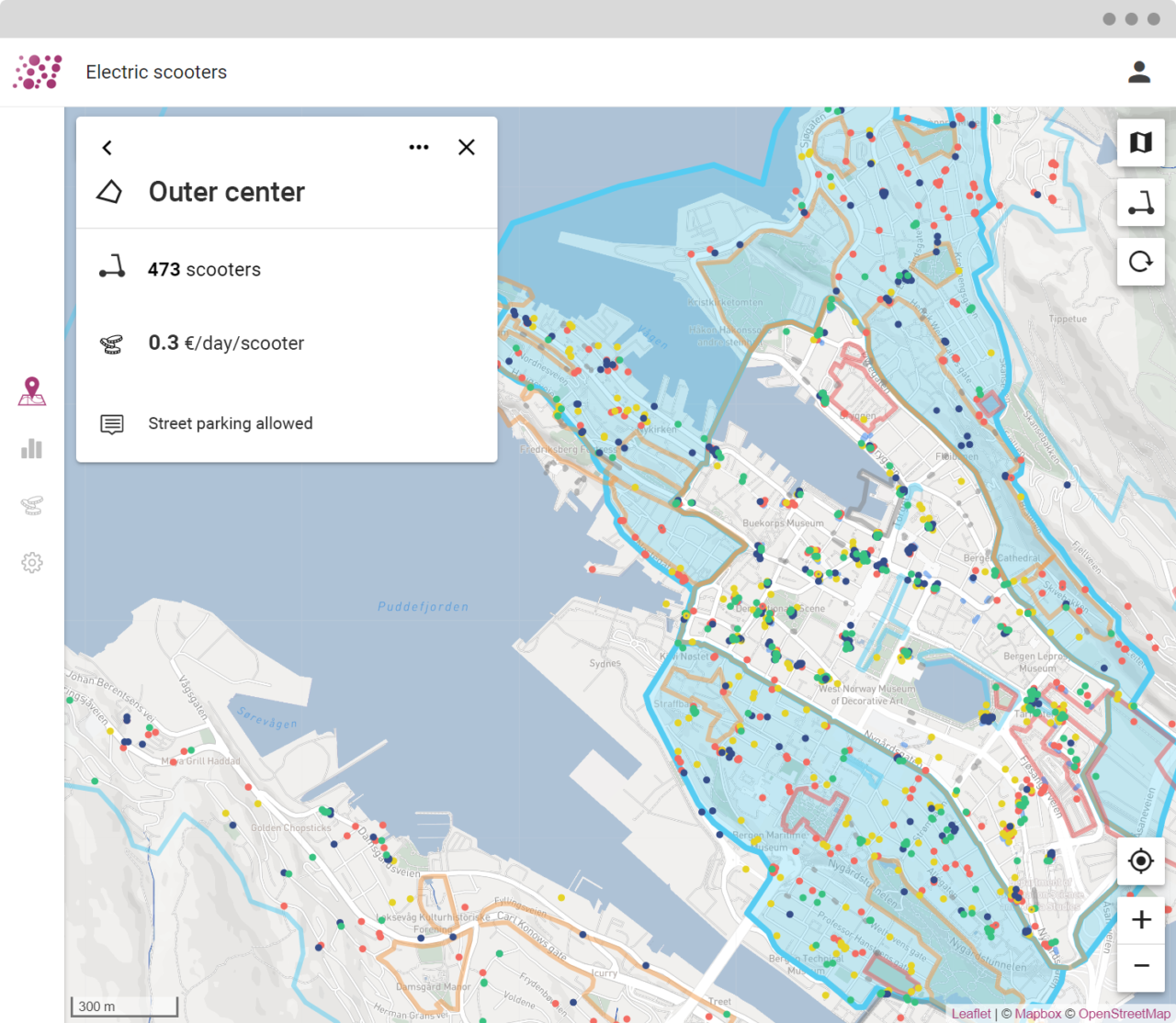 Everything in its place
The API built by the Nivel team has successfully decreased scooters lying around the streets and improved life for normal pedestrians and classic bikes. The traffic in Nivel-implemented cities now flows better than ever.